The view from my chair: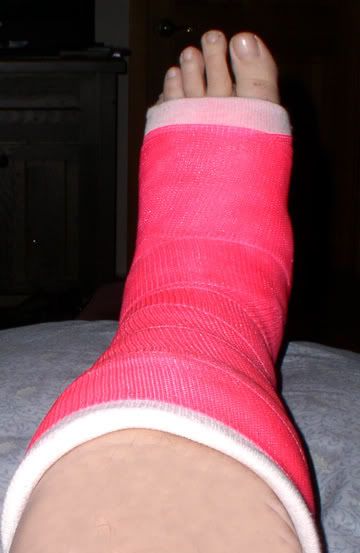 I fell on the ice on January 2nd. I have a spiral fracture of my left ulna, just above the ankle. I am on the road to recovery, most of the pain is gone, but I have to spend 4 more weeks with my foot in the air. Phooey. Boredome has set in in a big way. I have knit one pair of socks and am working on another pair, read a stack of books and watched too many videos. Now I am waiting for my bone to knit back together.
I am grateful for my wonderful husband and friends who are taking time from their busy lives to cook and do chores and keep me company.